Have you felt like things are getting a little too predictable and boring? Have you started to wonder if the path you were on was the right one or if it's time for something new? Start challenging your daily life and find new ways to keep things fresh. You'll be glad you did!
Challenging yourself helps you grow, and when you need a confidence boost, these mental challenges can make you feel like someone new.
Challenges to Pursue
No matter what challenge you are planning towards, don't wait to "get started on it sometime soon." Gather the necessary steps with today in mind! Whether you need to make some phone calls, work on certifications, or anything else that will help keep you on the path.
Jot down your qualifications and the skills you want to develop to assess what degree or certification you may need. If you're ready, then explore if any online options will allow you to start at any time then apply for whatever degree program is available in your area.
Setting and achieving goals in your day-to-day life can be rewarding. If you want to take charge of your health, talk to a nutritionist or fitness expert for information and options.
If you have wanted to learn how to play a musical instrument, call the music store to inquire about lesson costs or renting a piano, guitar, or whatever it is that interests you.
When you need to make the right move, don't wait. Moving too fast often results in just as many failures as not moving at all. If you want to be confident that you're getting the results you want, choose to move at all!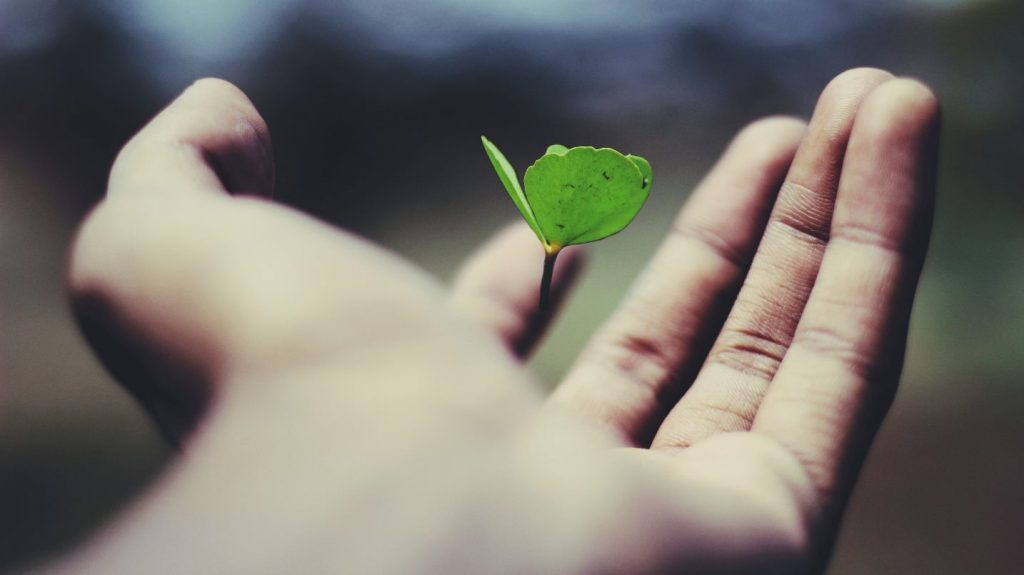 Set Achievable Goals
One great way to gradually improve your skills is through setting some achievable goals. For instance, if you want to improve your writing skills, you could set a goal to write at least a paragraph a day. This would be a challenging but realistic goal that will make you better in the long run.
You will likely become more productive when you have a limited amount of time to complete your simple challenge. If you only have 15 minutes to focus on your challenge, make the best use of it and focus your energy on maximizing your productivity.
Plan and Measure your Progress
If you want to build up your self-esteem, make sure you check in on how much progress you've made! Write down what you've done and celebrate every time you see updates.
List your accomplishments for the day.
List the books you read for the month.
Keep track of your weight loss/gain progress.
Over time, you will find this a great way to keep track. Looking back at progress is great for building trust in oneself and patterns to replicate success. So remember how far you've come!
Power in Numbers
If you're struggling to feel challenged, remember that you can get a partner to help you. Does your current goal align with a person in your life?
If you've been struggling with a task and want to achieve some progress, try encouraging one another. This will help build your confidence as you see the progress made toward achieving your goal.
We should always strive for growth. We'll see just how capable we are by learning more about ourselves!